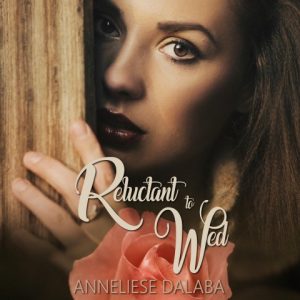 From an award-winning author comes an Arranged Marriage Series in Regency England with captivating and heart-warming love stories. Each book can be read as a stand-alone story.
To help her family, Emma agrees to an arranged marriage, secretly hoping and praying they will fall in love. She travels from America to England to meet her grandfather, who arranges the marriage between her and the Earl of Devonport. Emma must learn to conform to British high society but cannot keep herself from expressing her views when she encounters injustice.
Family obligation forces Lord Devonport to accept Emma as his bride. Having witnessed his parents' marriage and now his brother's marriage convinces Devon to proceed with caution. A marriage of convenience with a stranger and an American, no less, seems acceptable enough to ensure no emotional ties. He will not allow his wife to impinge upon his freedom. He will generously provide for Emma and fulfill his duty to his title by producing an heir. His level of affection will not go beyond that.
It isn't long before Emma's straightforward and unpretentious manner draws Devon's reluctant admiration. As he begins to overcome his fears, he sees that marriage to an unselfish woman makes all the difference. Unfortunately, Devon's friends were aware of his previous fears of matrimony and begin to meddle in his affairs. When Emma overhears a conversation not intended for her ears, all her hopes crumble at her feet. Her naivete had convinced her of something that never existed. Now Emma must learn to be the countess her husband expected and trust God with her future. Devon finally has the marriage he hoped for, but he may have lost something far more precious.
This book is the 2019 Readers' Favourite Silver Medal Award winner
---
By: Anneliese Dalaba
Narrated by: Alex Lee
Length: 10 hrs 57 mins
Unabridged Audiobook
Release date: Dec 2020
---
---
Reviews